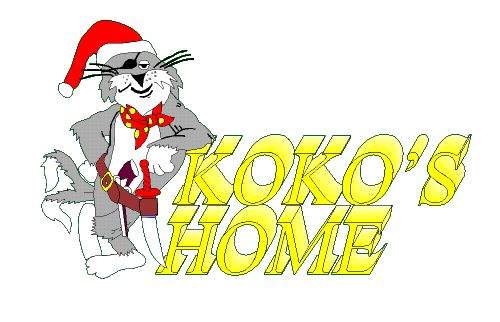 I'm 54 years old, I'm Armenian, born in Istanbul, Turkey and I live in Beirut, Lebanon. I'm an electrical engineer. I'm nuts about airplanes, crazy about computers, and I've recently turned into a mainiac about IRC (cured, fortunately).
Unfortunately, this turned into game addiction. First there was Astronest. When that folded up I moved to Earth 2052. That was pretty unsatisfactory. Then I went on to play Star Kingdoms. After some sessions, that got boring as well (actually, I got tired of getting trashed). Then it was the turn of Blacknova traders. Then the server I like went out of business, and it was the turn of O-Game. I had to stop that for personal reasons. I started playing Unification wars . Due to some asinine decisions by the game designer, that one turned into a flop too. Now, I am playing Astro Empires and Core Exiles

Ummmm, errrr, did I leave something out? I don't think so; and if I did, no problem. Since this site is still under construction (I'm afraid it always will be), anything forgotten will get in here eventually.


(Don't you just hate those "Under Construction" Sites?).
Potato
You are visitor
to this site.


View My Guestbook
Sign My Guestbook